PUBG Mobile
How to login to another PUBG Mobile account?
In this article, you will learn how you can switch to another PUBG Mobile account and login to your account.
Please find below the steps you need to follow to sign in to Tencent's great and free mobile app of the game Playersunknown's Battleground:
Instructions
---
1
First, make sure that you're logged out of the current account you're in. To do so, go to
Settings > Basic > Log out.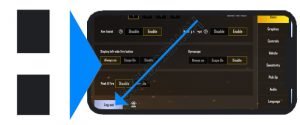 ---
2
You'll be redirected to the PUBG Mobile opening page. Tap on the guest or Facebook logo, depending on how you want to sign in.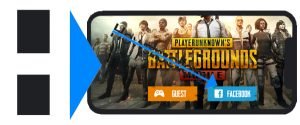 ---
3
Login to your Facebook account
now to connect with your PUBG Mobile account.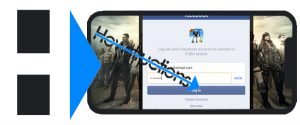 ---
4
Congratulations, you've now signed in to your personal account and you'll see your PUBG Mobile avatar of your profile appear!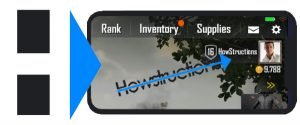 ---