PUBG Mobile
How to switch server and improve speed in PUBG Mobile?
In this article, you will learn how you can switch servers on PUBG Mobile and by doing so, avoid lagging.
Please find below the steps you need to follow to speed up the gameplay in Tencent's great and free mobile app of the game Playersunknown's Battleground:
Instructions
---
1
Open the PUBG Mobile app and sign in to your account.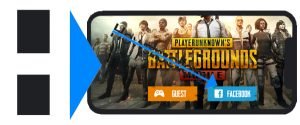 ---
2
Choose the Arrow sign that you see next to Server.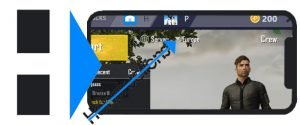 ---
3
You will see now that there are 4 servers:
North America, Europe, Asia and South America
. The
lower the ms
(= number of miliseconds it takes to load) score is, the better. So for my example the Europe server is the best server to play on.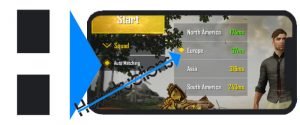 ---
4
Congratulations, you've now learned how to change servers and choose for the best gameplay experience.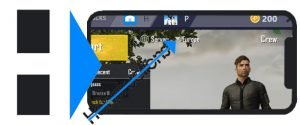 ---