PUBG Mobile
How to search and add friends in PUBG Mobile?
PUBG Mobile is fun, but it's even more fun to play alongside your friends. So in this article, you will learn how you can invite and add your friends within the popular app PUBG Mobile.
Below you'll see the steps you need to follow within Tencent's Playersunknown's Battleground mobile app:
Method 1 – Search for name or player ID and add friend
---
1
When you're in the lobby, tap on the
face button
at the left bottom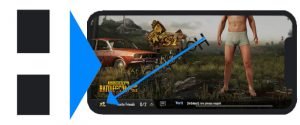 ---
2
Choose
Add friend
at the right side of the screen.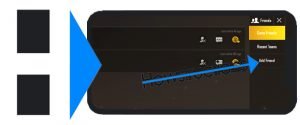 ---
3
Type the
name of the
player or ID
in the search box and tap on
Search
. In this case I will look for 'Biibiie', a great player I played together with.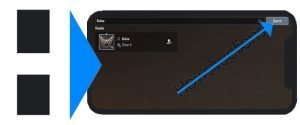 ---
4
Tap on the
+ icon
that is next to the player name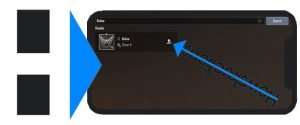 ---
5
Add a message to the invitiation and tap on
Send
.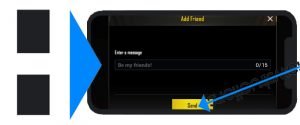 ---
6
Done, the friend will now receive your request and it's up to him/her to accept or ignore the request.
---
Method 2 (easy) – Invite friends immediately after gameplay
---
1
Let's say that you've just fought alongside an awesome player that you want to add as a friend, which was in my case 'LilChopstick42'. Well, you'll get that opportunity in the
stats overview
. After a battle you'll see a '+' appear next to the name of each playerthat was in your team.
Tap on the '+' sign.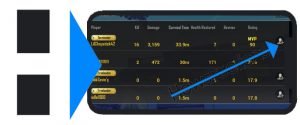 ---
2
You'll see a message appear that a
friend request has been sent
.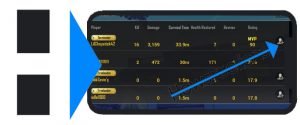 ---