How to change your name in PUBG Mobile?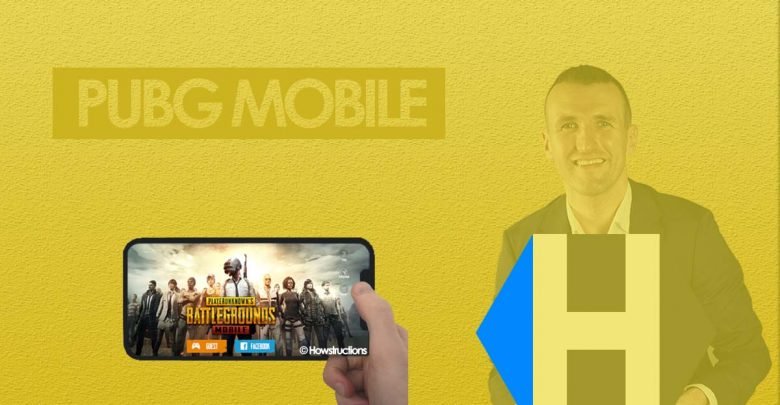 In this article, you will learn how you can change your name in PUBG Mobile. Tencent doesn't allow you yet to switch your player's name, but there's a workaround method if you're absolutely unhappy with it and need to change it. Please find below the 2 only methods that currently exist to modify your player name within the PUBG Mobile app:
Method 1 (before) – Change your name upon account creation
---
1
If you're still in the phase of creating an account,
PUBG Mobile will automatically use your Facebook name
as your player name. But you can easily change your player's name in the step where you define the look of your soldier.
Next to the Create button, you can type the name
you would like to use during your soldier's journey.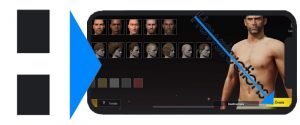 ---
Method 2 (after) – Log out, switch accounts and choose a new name
---
1
First, make sure that you're logged out of the current account you're in. To do so, go to
Settings > Basic > Log out.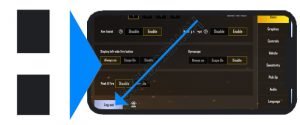 ---
2
You can now link another Facebook account (you can for example create a
dummy Facebook account
just to play this game with) or
play with a guest accoun
t, which will both allow you to choose a new name. If you want to keep playing in the long term, I would however recommend you to link a Facebook account.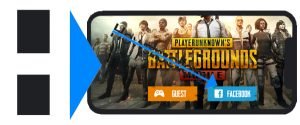 ---
3
You'll be guided through the creation procedure again and in the step where you define your look, you'll have the option again to change your soldier's name.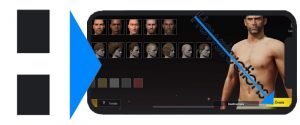 ---